Fir essential oil, 10 ml
65,00 MDL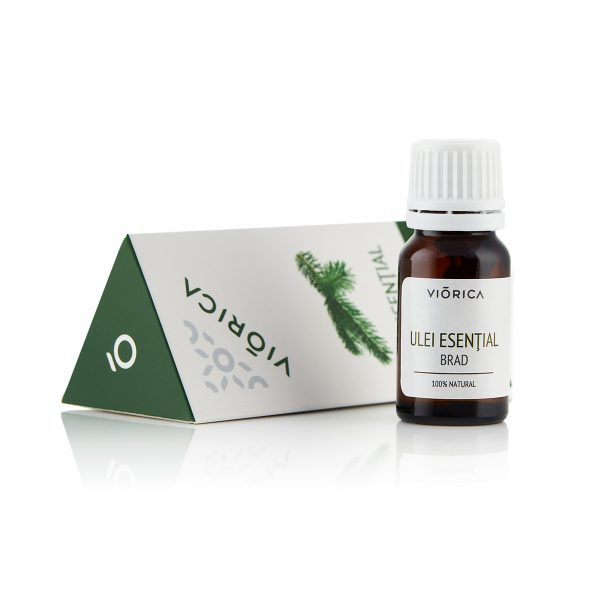 Fir essential oil, 10 ml
65,00 MDL
Out of stock
Synthetic fragrance-free

Synthetic colorant-free

Mineral oil free

Preservatives free
Description
Recommendations: when added to cosmetic products (1-2 drops per 10 ml of cosmetic base), fir essential oil has an antiseptic and deodorizing effect, enhances skin resilience. As indoor fragrance (4-5 drops per 15 m2) it soothes an irritated respiratory tract, stimulates immunity, tones up and enhances body resilience.
Warnings: test individually. Avoid overdosing. Do not apply on skin directly (in pure form). Not to be used during pregnancy and lactation. Not suitable for children. In case of contact with eyes, rinse with plenty of water. For external use only.
Storage conditions: Keep in a tightly closed glass bottle at temperatures between +5° and +25° C. Keep out of children's reach. Protect from direct sunlight.
Volume 10 ml
Ingredients