ULTRA-HIDRATARE Hygienic gel, 50 ml
21,00 MDL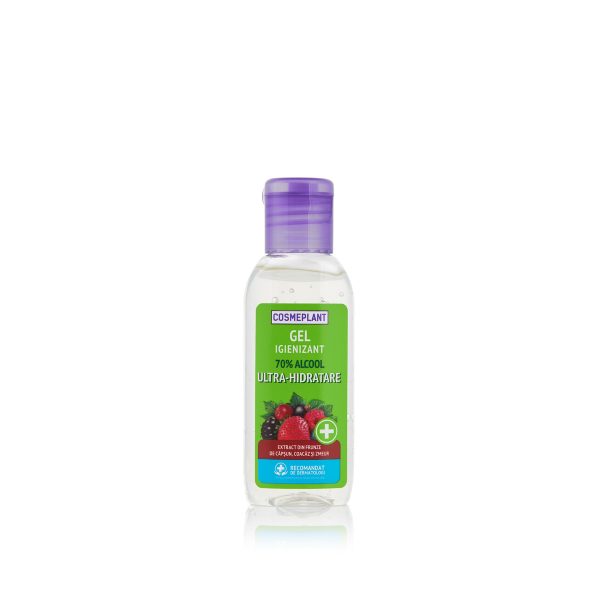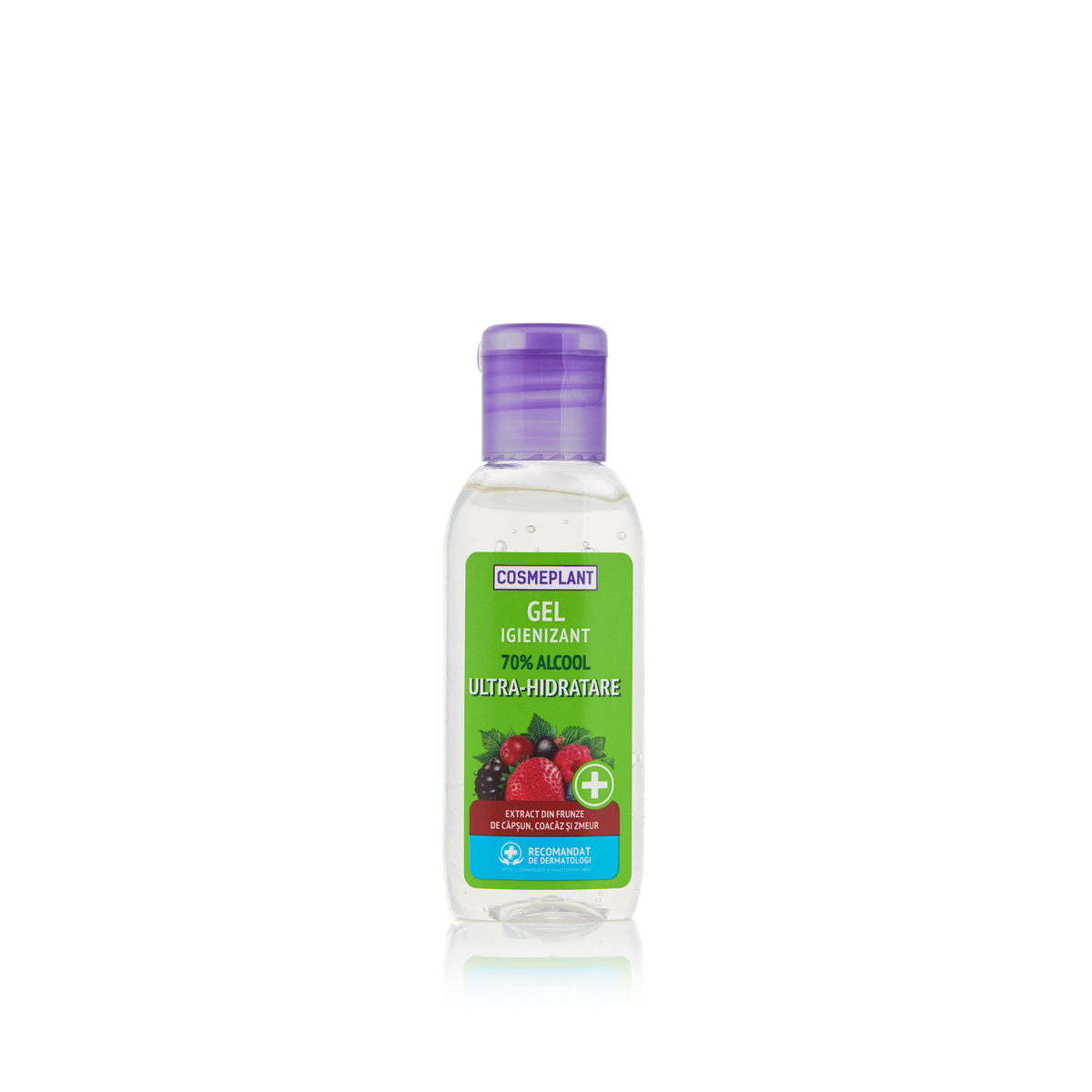 ULTRA-HIDRATARE Hygienic gel, 50 ml
21,00 MDL
52 in stock
Antiseptic effect
Description
The ULTRA-HIDRATARE gel is designed to support ideal hand and foot hygiene when there is no access to water.
The gel gently cleanses by 99.9%, and thanks to extracts of strawberry, raspberry, and currant leaves and a double concentration of glycerin, it has an intensive moisturizing and softening effect, preventing drying of the skin.
It's essential on the road, in nature, when visiting medical institutions and other public places, and the juicy scent of wild berries lingers long after applying the gel.
Suitable for children over the age of three.
Alcohol concentration: 70% w/w
Volume: 50 ml
Usage
Apply a sufficient amount of gel on the clean and dry skin of the hands or feet and distribute evenly. Wait until it dries.
Ingredients
All ingredients
ALСOHOL, AQUA, GLYCERIN, CARBOMER, RUBUS IDAEUS (RASPBERRY) LEAF EXTRACT, RIBES ТIGRUM (BLACK CURRANT) LEAF EXTRACT, FRAGARIA VESCA LEAF EXTRACT, PARFUM, AMINOMETHYL PROPANOL, LINALOOL