EXTRA
PROTECTION
HYDRATION
REPARATION

During the cold period of the year, skin needs special care. Why? Wind, low temperatures and dry air in heated rooms have a harmful effect on its protective barrier. The most vulnerable skin areas are the face and hands, which lose hydration very quickly and become dull and prone to redness, irritation and flaking.
PRODUCTS VIORICA NORDICA
PROTECTIVE DAY CREAM
Helps your skin to withstand extreme weather conditions by providing intense nourishment and protection at the cellular level.
Active ingredients:
Coconut oil
Plant lecithin
REPAIRING NIGHT CREAM
Reduces the damaging effects of cold and dry winds, restores the water balance of the skin, eliminates redness.
Active ingredients:
Coconut oil
Plant hyaluronic acid
DELICATE EXFOLIATOR
Keeps your skin smooth even during the cold period, prevents peeling and evens out skin tone.
Active ingredients:
Shea butter
Jojoba oil microgranules
EXTRA-NOURISHING FACIAL MASK
Cheer up dull and tired skin by providing it with an extra dose of vital vitamins and minerals.
Active ingredients:
Shea butter
Milk thistle oil
PROTECTIVE HAND CREAM
Protects vulnerable hand skin, nourishes and reduces discomfort typical of the cold period.
Active ingredients:
Rosehip oil
Propolis extract
GIFT SETS VIORICA NORDICA
– warm emotions in the cold period!
GIFT SETS FOR FACE
During the cold season VIORICA nordica sets are an indispensable gift for any woman who wants to maintain the beauty and health of her skin, despite the low temperatures.
NORDICA "Full winter care" facial gift set
NORDICA "Extra-care" facial gift set
WHY VIORICA NORDICA?

COMPLETE CARE DURING THE COLD PERIOD
night/day cream, scrub, mask, hand cream

EFFECTIVE PROTECTION FROM THE ENVIRONMENT
restores the hydrolipid layer

SAFE FOR SENSITIVE SKIN
colorant and paraben free; <1% fragrance
ACTIVE INGREDIENTS OF
VIORICA NORDICA
WHY VIORICA NORDICA LINE?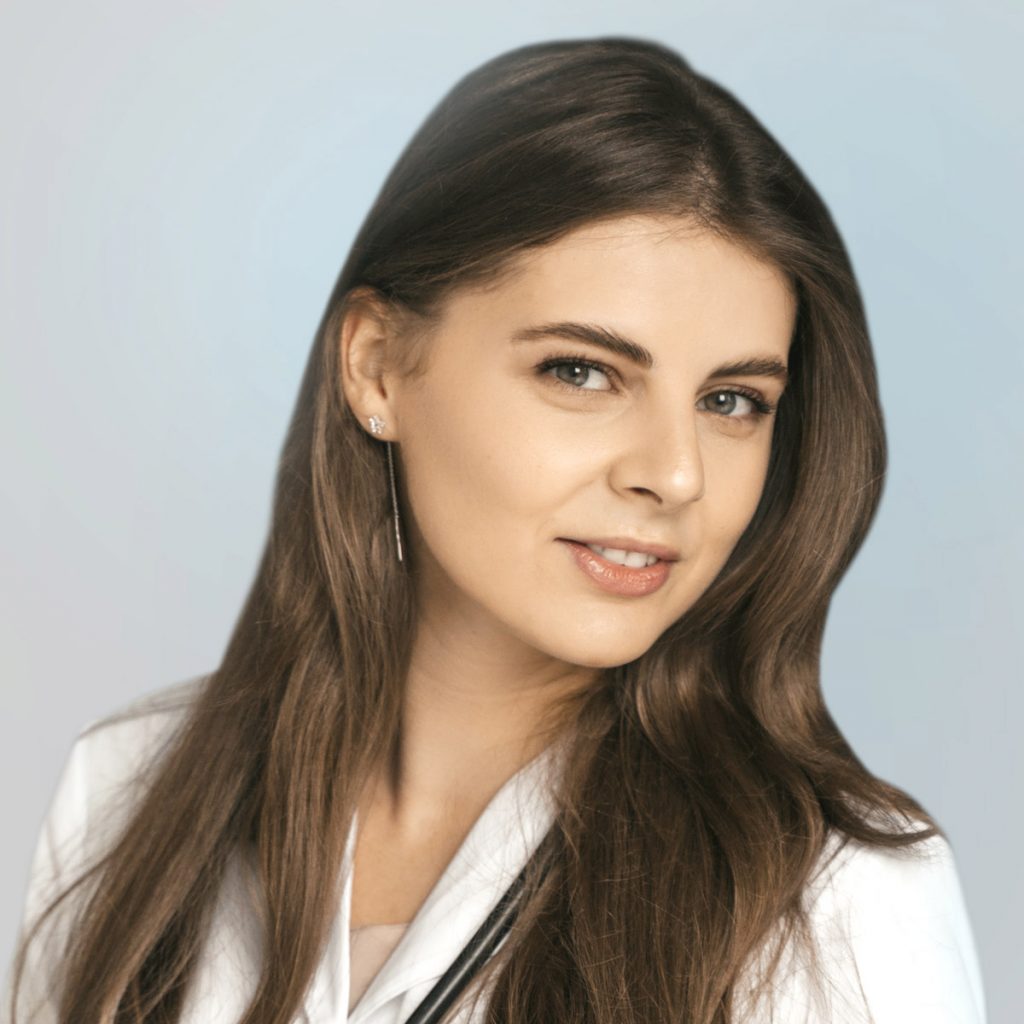 "During the cold season, it is recommended to opt for skincare products rich in natural oils, moisturizing and hydrating ingredients. Specifically these kind of formulas we have elaborated for Viorica Nordica line, which provides a deep hydration, long-lasting nourishment and effective protection. As a result, the hydrolipidic barrier that inevitably sufferes from harsh weather factors is restored."
Corina Pocnea,
Head Dermatologist "Viorica-Cosmetic"